REBEL BOBA T-SHIRT - WHITE


Product details
Don't miss out Time's Up very first self-designed BOBA Milk Tea Series!
Our boba t-shirt is the everyday staple you need! This style is designed in a relaxed fit, rounded neck with soft cotton fabric. This short sleeve shirt with our bubble milk tea logo make it an instant classic.
"Milk tea and pearls are the perfect combination, just like you and me❤️"
---
潮牌经典款叛逆奶茶刺绣T恤
叛逆小奶茶再来个黑白配,路上人人欲断魂~
店主下血本采用各潮牌首选的 GILDAN PREMIUM打底衫,品质绝对保证!
我们把叛逆可爱的奶茶图案刺绣到经典的潮牌T恤,可爱低调又不失品位,走到路上绝对成为奶茶粉们的焦点
黑白配绝对是情人们的情侣装首选哦~
现货定制!手快有、手慢无~
茹花:"今天穿什么呢?"
茹花:"叛逆奶茶T配一杯奶茶哈哈哈!嘿嘿~ 今天的OOTD又这样被我轻松搞定了 !"

阿福:"什么?!"
茹花OS:今天Instagram的likes绝对暴增 ~~~
Material

质料

100% Cotton 纯棉

Size 大小




(Might have 1-3 cm deviation)

XS

Length 长度 : 66 cm

Bust 胸围 : 88 cm

Shoulder 肩宽 : 40 cm

S

Length 长度 : 68 cm

Bust 胸围 : 90 cm

Waist 腰围 : 42 cm

M

Length 长度 : 69 cm

Bust 胸围 : 96 cm

Waist 腰围 : 45 cm
PRODUCT DETAILS: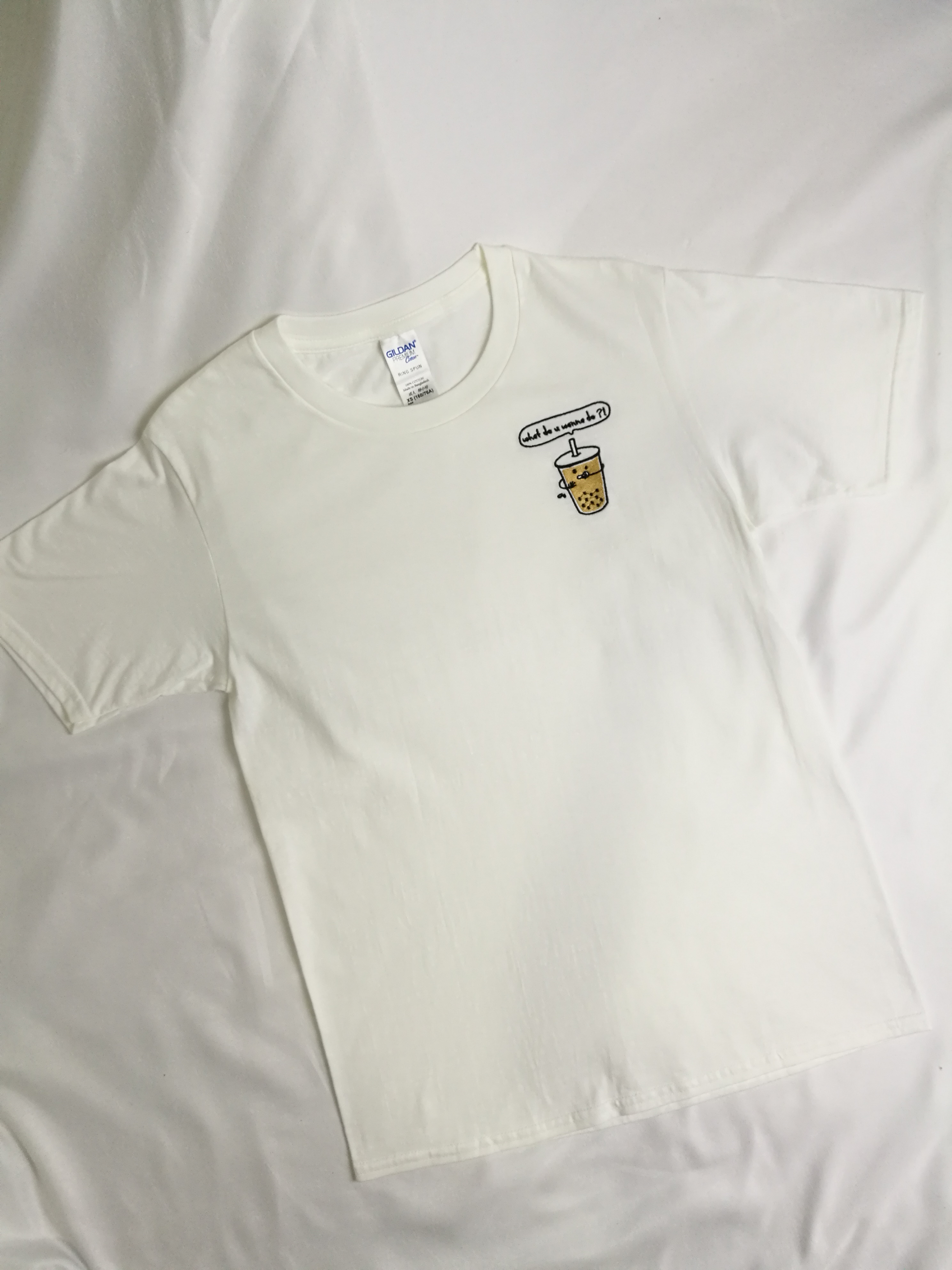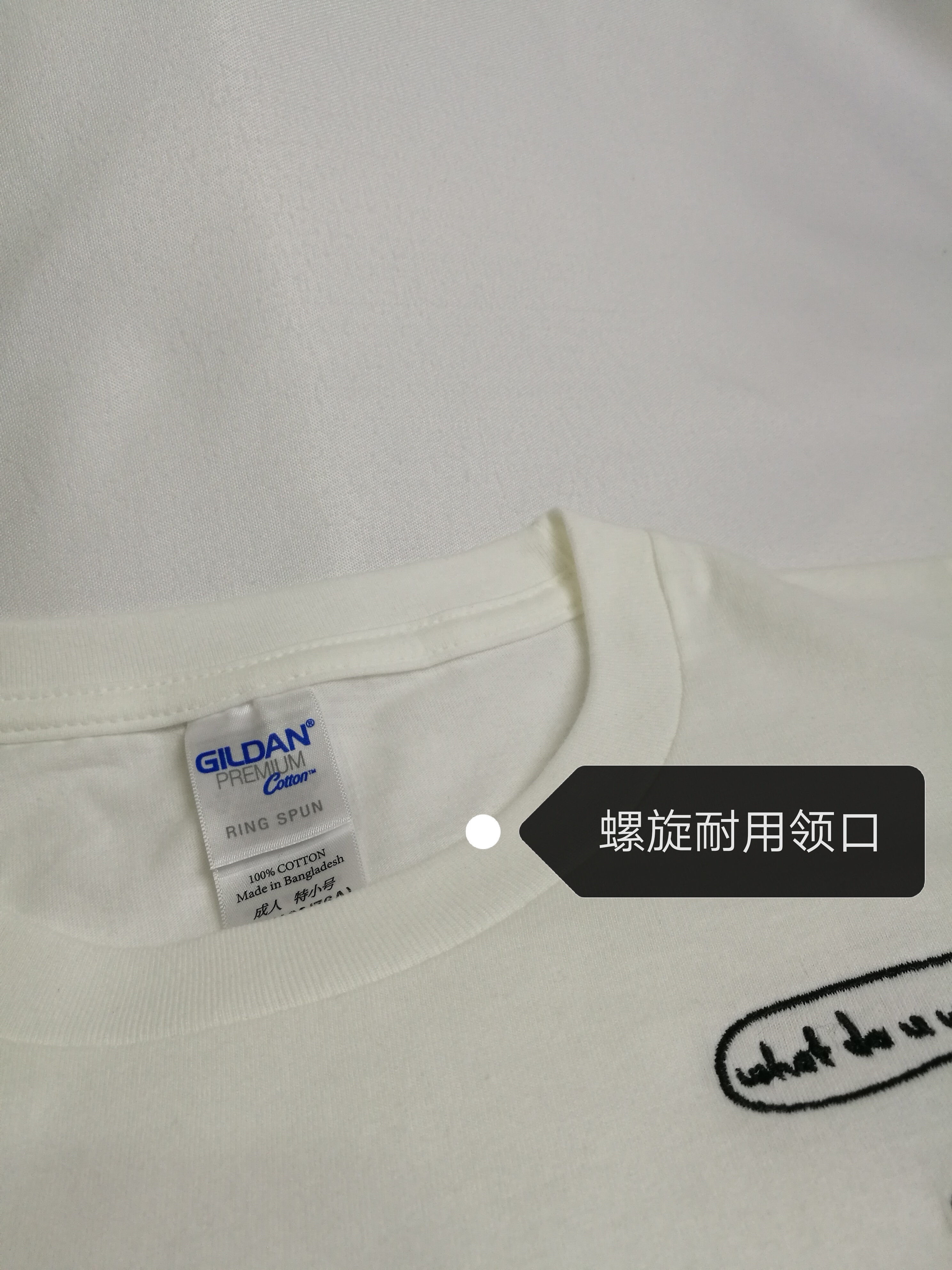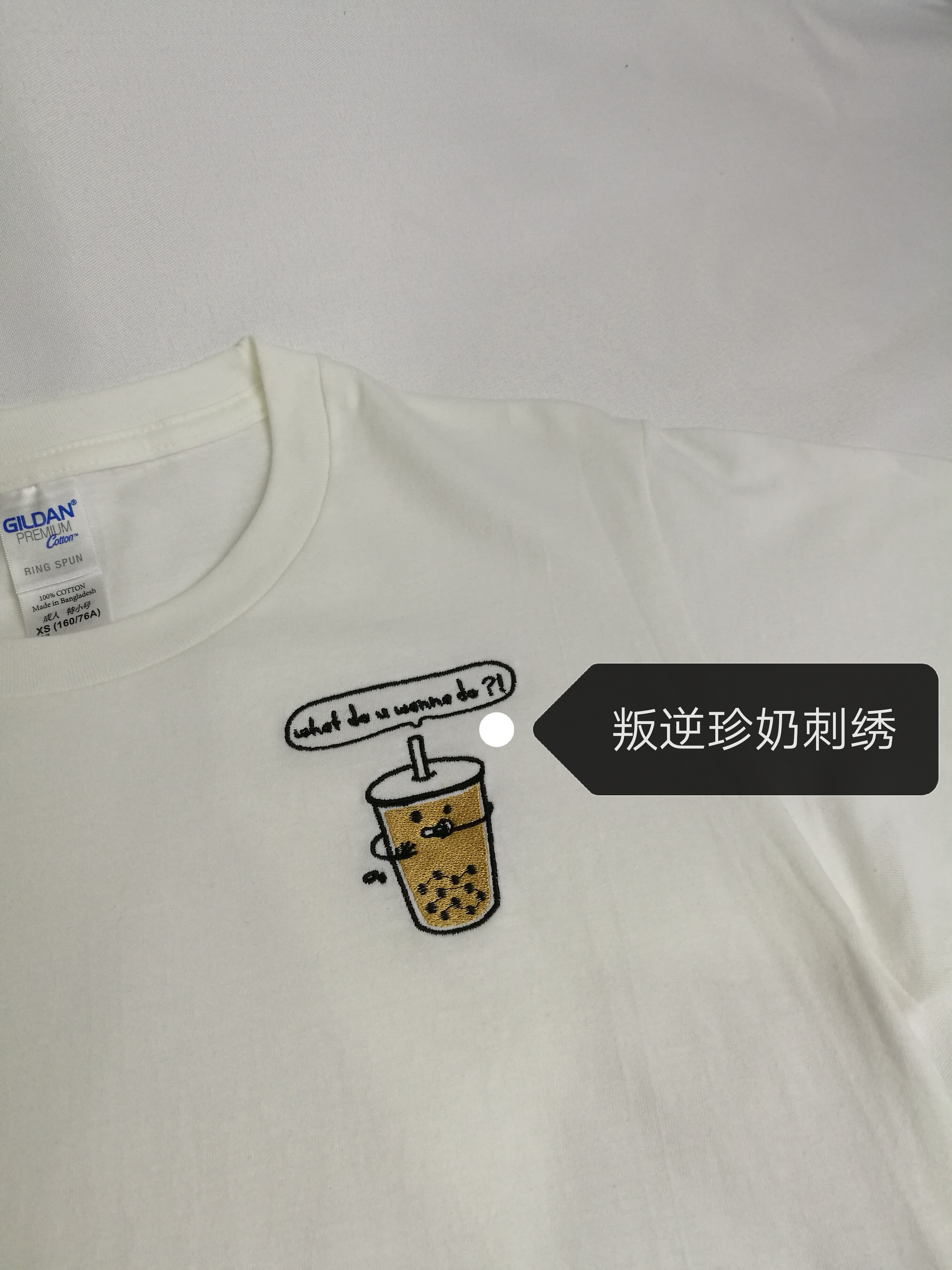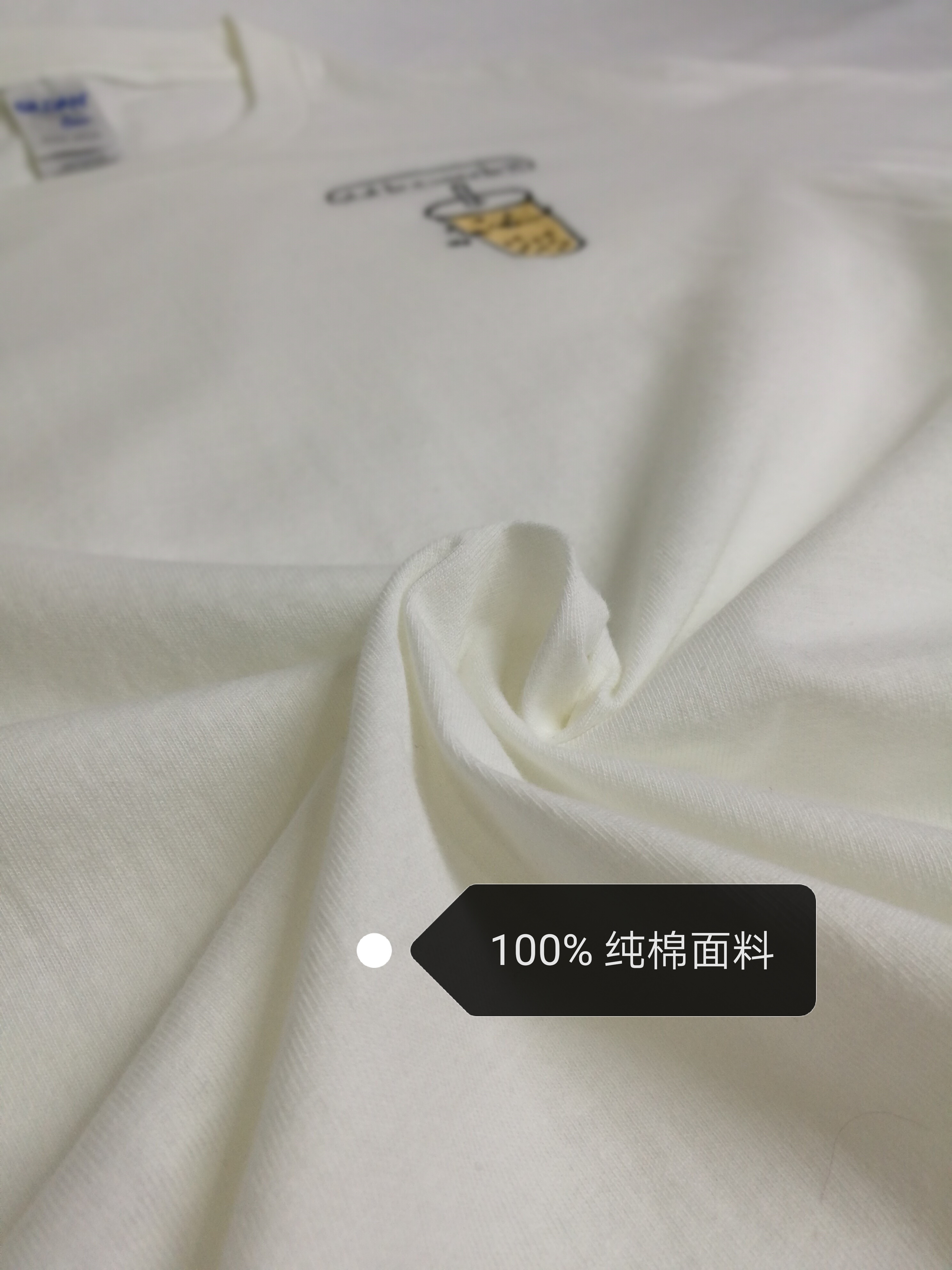 **RM48 AND ABOVE FREE SHIPPING WITHIN MALAYSIA**
PLEASE ALLOW 1-3CM MEASUREMENT VARIES DUE TO MANUAL MEASURE.
PLEASE CHECK THE MEASUREMENT GIVEN BEFORE PURCHASE.
EVERY PICTURES ARE EDITED, THE COLOR OF PRODUCT MIGHT BE 5% DIFFERENT COMPARE TO THE ACTUAL PRODUCT.
---