MATTE SHOULDER BAG - MAROON
Product details
This bag will be your NO.1 choice fitting in your everyday outfit!
---
雾面质感小方包
这款包做工精细,容量大。包包外层采用雾面suede质感的材质,内层则用可擦拭防水面料做间隔。包内还做有拉链式暗袋得贴心设计。此外,其包整体多处采用金属材质作接合,质感简直是一级棒的!
无论是逛街还是日穿搭,它都会是您的最佳首选
Material

材质

Artificial Leather

Size 大小




18 x 7 x 14 cm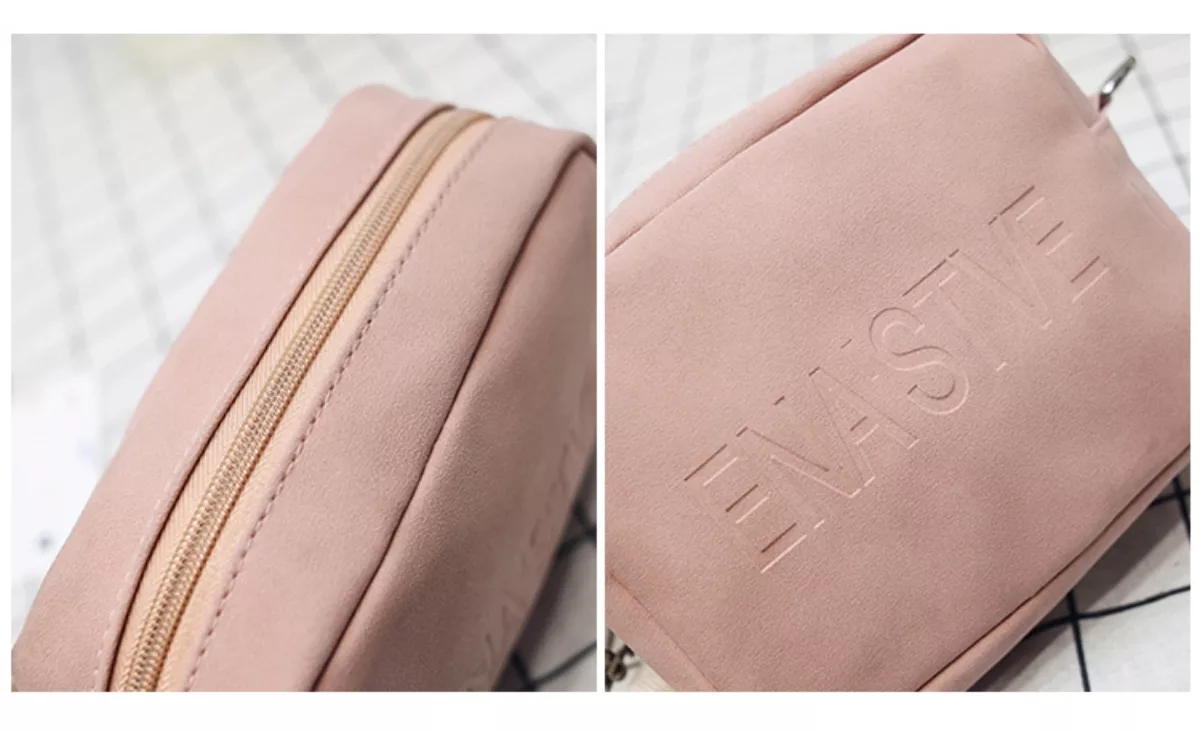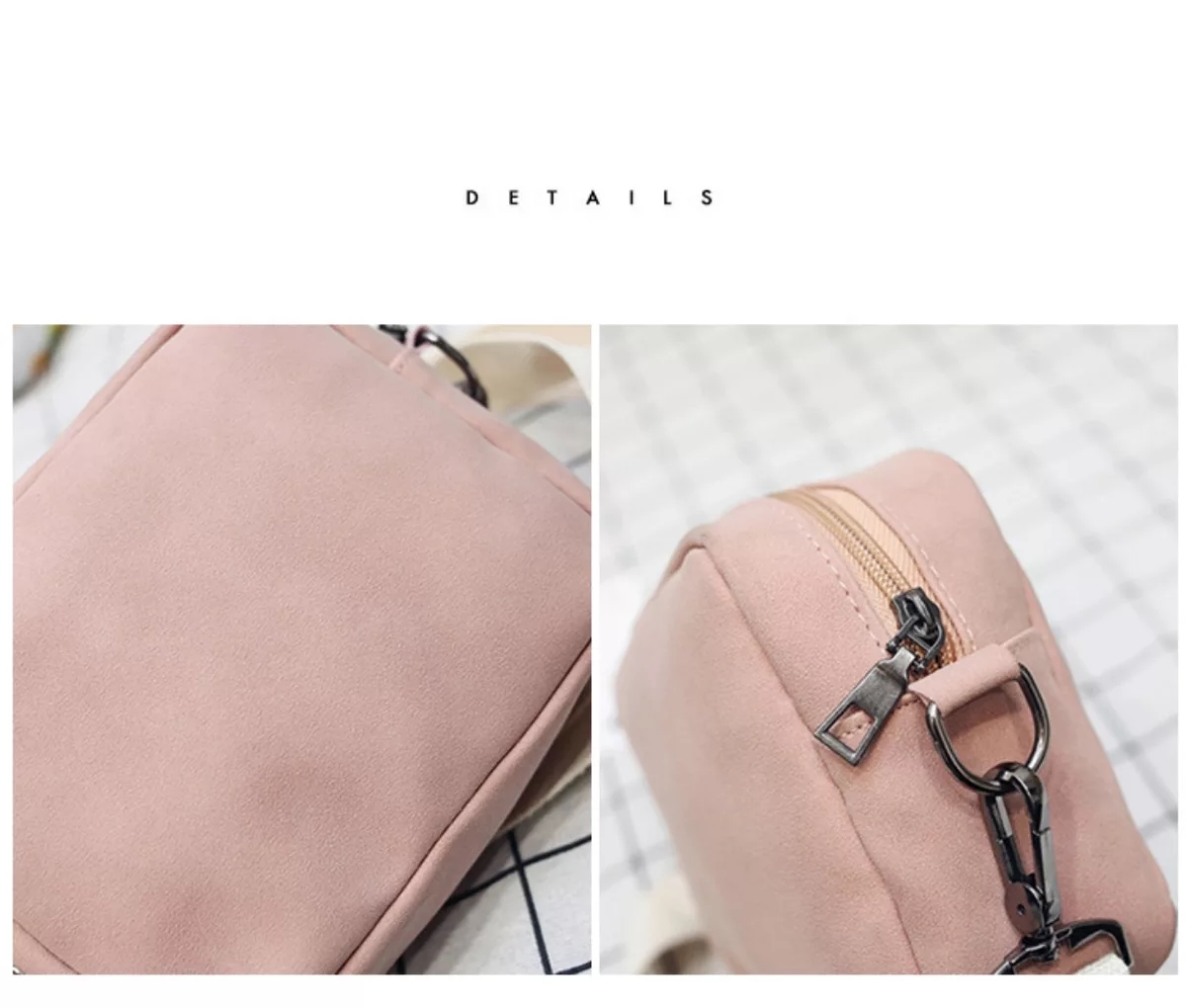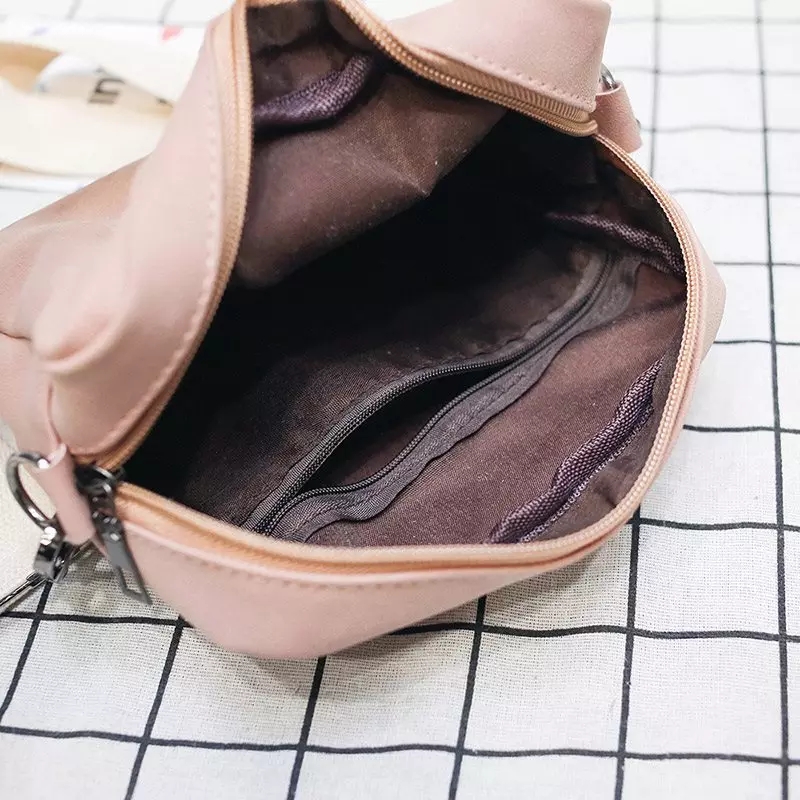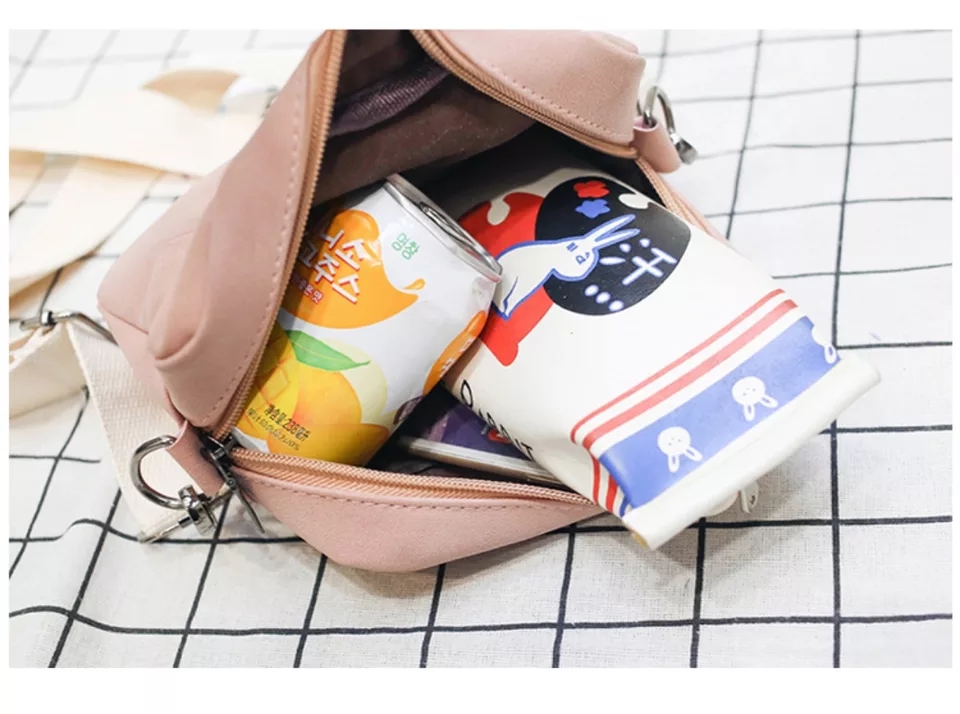 **RM48 AND ABOVE FREE SHIPPING WITHIN MALAYSIA**
PLEASE ALLOW 1-3CM MEASUREMENT VARIES DUE TO MANUAL MEASURE.
PLEASE CHECK THE MEASUREMENT GIVEN BEFORE PURCHASE.
EVERY PICTURES ARE EDITED, THE COLOR OF PRODUCT MIGHT BE 15% DIFFERENT COMPARE TO THE ACTUAL PRODUCT.
---