CANVAS 2 WAYS SLING BAG - NAVY BLUE
Product details
Your first choice canvas sling bag.
---
背提两用帆布活力水桶包
这款包包的设计可依据心情选择背它的方式。充满青春活力的颜色,让你整体看起来更有朝气,动力满满一整天!
包内附有金属磁铁扣,把包包"锁"起来!


阿福:"你今天看起来很有活力呢~ 是不是遇到什么开心事?"

茹花:"对呀,我最近新买了一个小包! "


Material

材质

Canvas 帆布

Size 大小




17 x 10 x 19 cm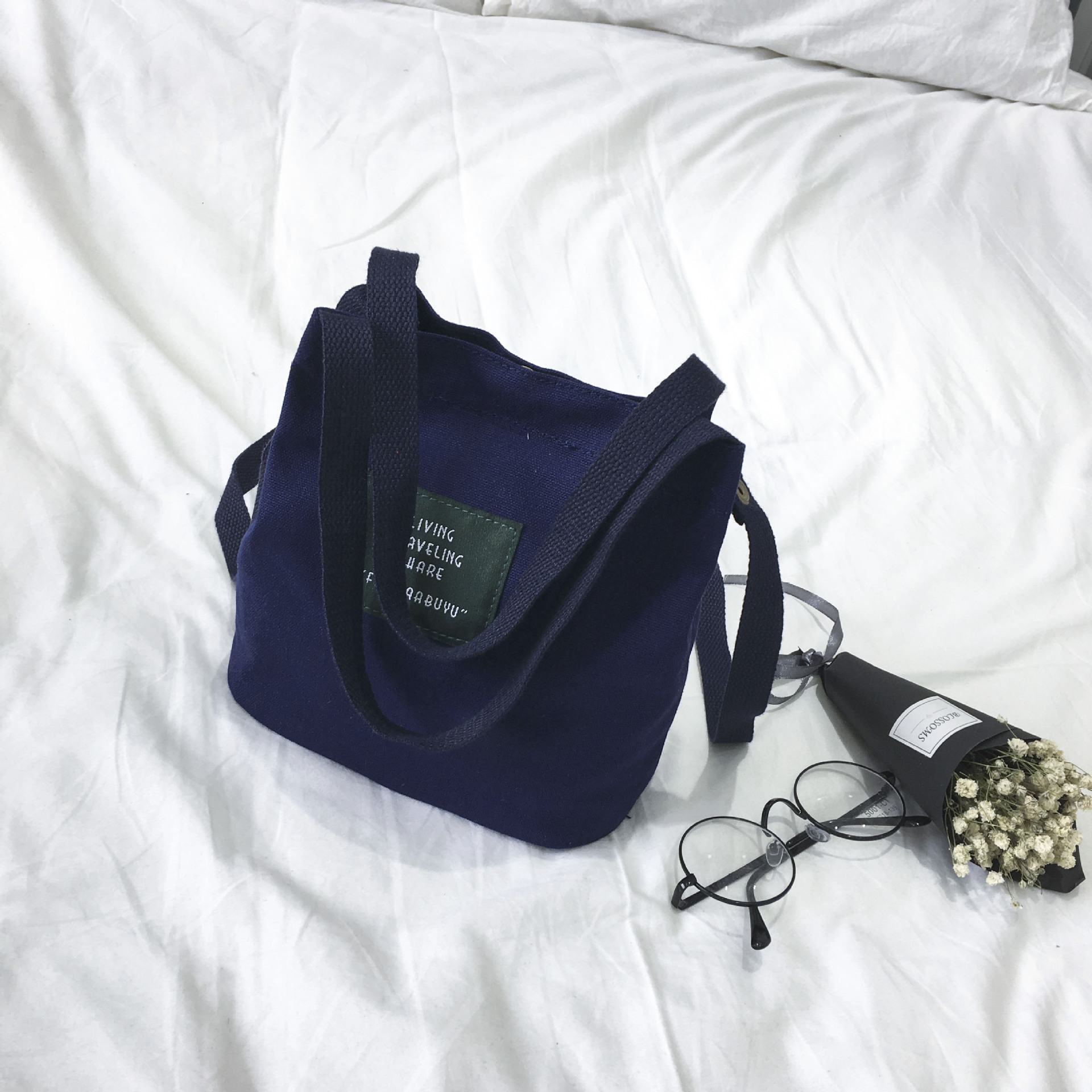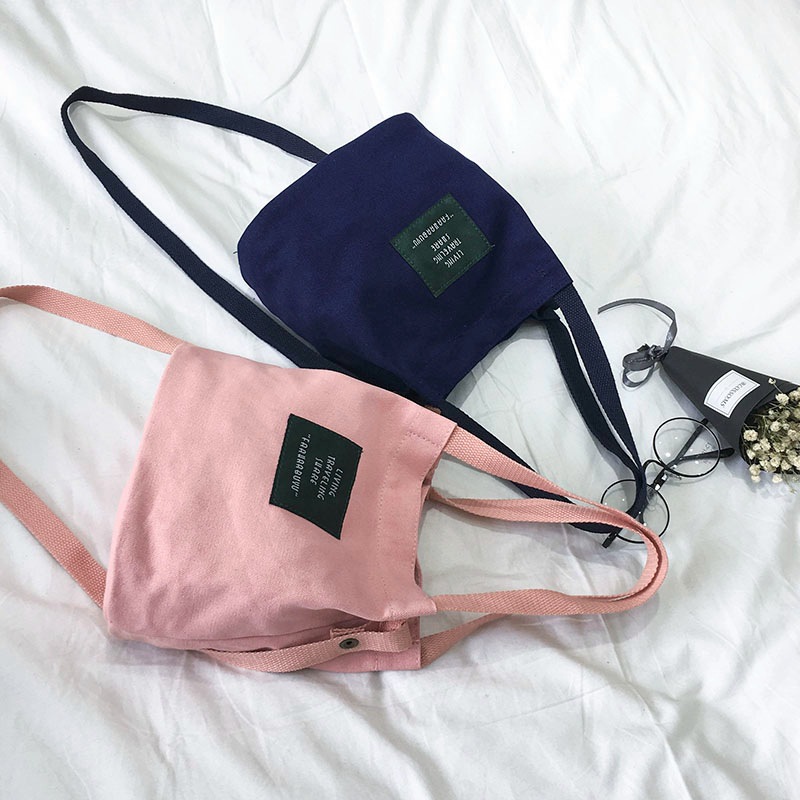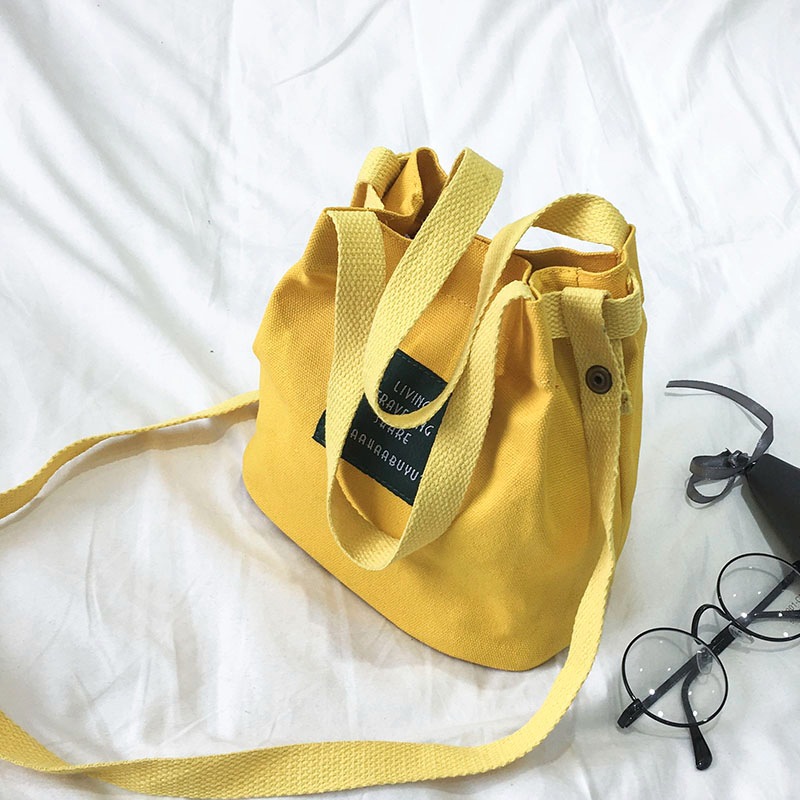 **RM48 AND ABOVE FREE SHIPPING WITHIN MALAYSIA**
PLEASE ALLOW 1-3CM MEASUREMENT VARIES DUE TO MANUAL MEASURE.
PLEASE CHECK THE MEASUREMENT GIVEN BEFORE PURCHASE.
EVERY PICTURES ARE EDITED, THE COLOR OF PRODUCT MIGHT BE 15% DIFFERENT COMPARE TO THE ACTUAL PRODUCT.
---