THIS PRODUCT ONLY HAS ONE *LIMITED EDITION*
Product details
Our very own customized gift box surrounded by fairy lights is the perfect gift for your loved ones! This gorgeous looking gift box comes with a piece of card (WITHOUT EXTRA CHARGES), instax photo (OPTIONAL) and a ribbon strip with either colour of Wine Red, Sapphire Blue, Baby Pink or Champagne. Also, we provide FREE handwriting card service where you can send heartfelt love message to that special someone !
BABY'S BREATH flower is a symbol of pureness and it is a lovely gift for anyone who is a pure example of this characteristic. Also, this gentle flower is sending a message of love, compassion and innocence. The purple baby's breath flowers usually symbolize royalty and nobility. This flower set is telling your loved ones "Just stay by my side, I want you to always be with me."
**Please scroll down if you wish to add Instax Photo(s) OR remark your Gift Card content for your gift box.**
**Note: Flowers were being squeezed during the transport process, we sell this at a low price.**
---
脱单神器之浪漫满天星泰迪熊心意礼盒 (customize手工客制化)
免费提供:泰迪熊(一只)+ 手写卡片服务(字数限制:30字内)、LED FAIRY TALE 灯串、多色彩带选择(酒红色、宝石蓝、淡粉色、香槟金)+ 全马包邮!!!
想要在情人节告白却又迟迟不敢行动的朋友们,请勿停下脚步!!!TIMES全新推出了CUSTOMIZE 心意礼盒,现在就写下你想告诉她/他的话,我们会帮你把心意转交给你最心爱的人!
**附加合照 及 如何备注想要传达的信息内容,请往下滑到底部浏览详情**
**请注意,此商品在运输过程中遭到挤压,影响了观赏品质,因此店主低价出售,主要以泰迪熊价格贩卖为主。介意者请勿拍!!!**
满天星花语(关怀、思恋、真爱、纯洁的心灵、喜悦、关心、纯洁,守望爱情、甘做配角的爱,清纯、梦境、真心喜欢、配角但不可缺 )
紫色满天星花语 (思念,表达思念情谊的满天星 )
蕴含着清纯、致远、浪漫的意思,用它变白成功率会高很多,因为它不止花语能代表你的真心,更能代表你的诚意。
OS:**店主觉得送满天星的人可能是在遥远的国家,没办法经常见面,彼此牵挂着对方,仿佛是两个人看着同一片夜空中的星星在闪烁,很务实的浪漫呢~**
茹花:"阿福、阿福!你快看!"

阿福:"怎么啦?"

茹花:"是那个红玫瑰礼盒的同款泰迪熊咧!虽然它的花有点压痕了,但是我看中的是它的熊啦哈哈哈! 少女心爆棚咯!!!"

阿福OS:有谁跟我一样看不懂女生的吗?
---FRIENDLY REMINDER---
---店主温馨提示---
Clean your baby's breath using hair dryer (cool air) and keep them away from water for impressive appearance. They pretty much love the sunlight but is not advisable to expose under strong sunlight. The colour of the flowers will remain for 1 to 2 years if care is taken.
满天星保养小秘诀:它喜欢阳光,但不能过于强烈,温度也要适宜。千万不能用水洗哦,真的有需要清洁的话建议用吹风机到门外吹一下灰尘,但可能会影响观赏品质哦。
认真保养的话干燥花可保一、两年不褪色哦。
| | |
| --- | --- |
| Toy Size 玩偶大小 | 20 x 15 cm |
| Each Product Size 商品大小 | 20 x 11 cm |
---HOW TO SEND US MESSAGE?---
You can leave us your message in the "remark" box. (Click "Add to Cart " > "View Cart " > Click "Check Out " at the bottom > Add "remark ")
Please be reminded that your message must not exceed 30 words

Please write down the

receiver's name

,

sender's name

and your message, follow the examples below

A blank gift card is given if there is

NO REMARK

mentioned.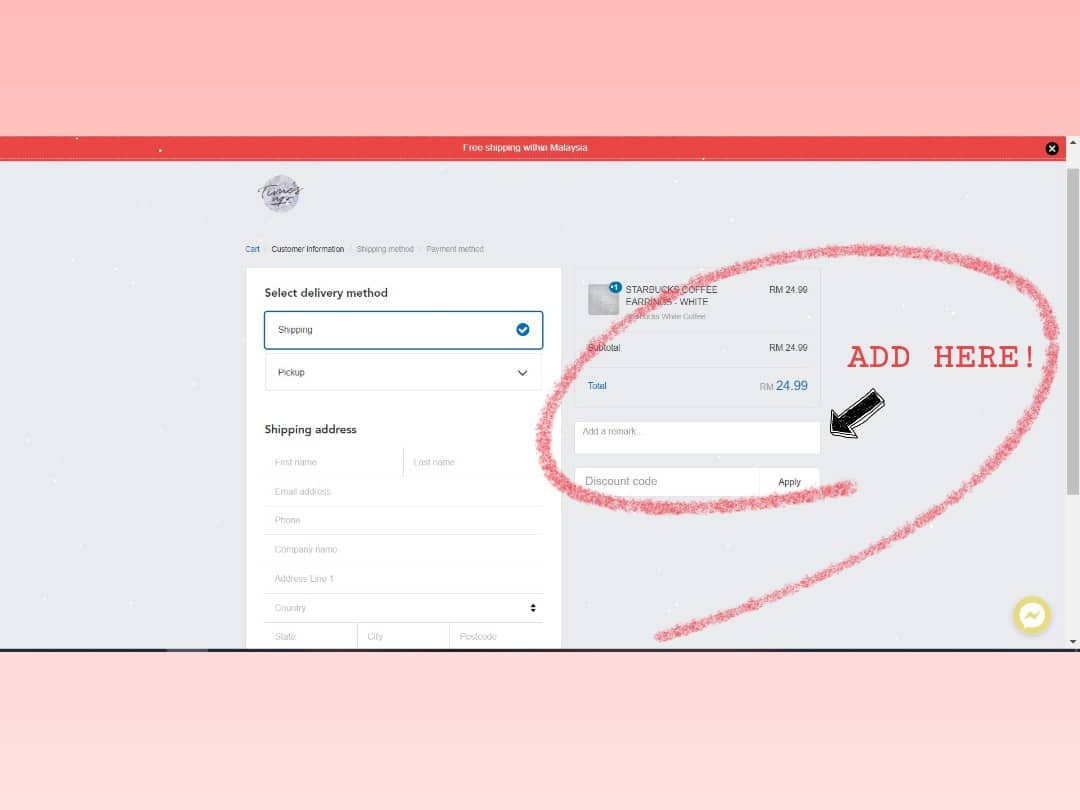 PS: A handwritten letter conveys sincerity from the moment it arrives
赶快把你们的心意转达给爱你的人还有你爱的人手中 !
---IF YOU WISH TO ADD PHOTO(S)---
Click the link below to add instax photo(s) for your gift box!
请点击这里: https://www.timesupco.com/products/customize-instax-photo-1-pcs
**THIS ITEM IS FREE SHIPPING WITHIN MALAYSIA, NO DOUBT**
PLEASE ALLOW 1-3CM MEASUREMENT VARIES DUE TO MANUAL MEASURE.
PLEASE CHECK THE MEASUREMENT GIVEN BEFORE PURCHASE.
EVERY PICTURES ARE EDITED, THE COLOR OF PRODUCT MIGHT BE 5% DIFFERENT COMPARE TO THE ACTUAL PRODUCT.
Shipping Methods ETA
West Malaysia = 2-3 working days

East Malaysia = 3-5 working days

Other Countries = 4-11 working days

(After parcel has been sent to the courier service)

P

re-order items

: will take around 3-7 days after payment has been made.
Pre-order + ready stock items

: After Times has received the item, will take around 5-13 days to deliver after payment has been made (excluded of public holiday).
Backordered items

: After TIMES has received the item, it will be fulfilled within 7-15 days after payment has been made.
Home Furniture

: It will take around 15-22 days to deliver after payment has been made (Peninsular Malaysia ).

Outskirt area: Please allow for 5 – 10 more days for remote area deliveries.
(Pahang, Kelantan, Terengganu, Kedah, Cameron Highlands, Mersing, Kuala Rompin, Temerloh, Bukit Kayu Hitam,Perlis, etc.)