Business Intention
One dollar per person, is enough to change to world.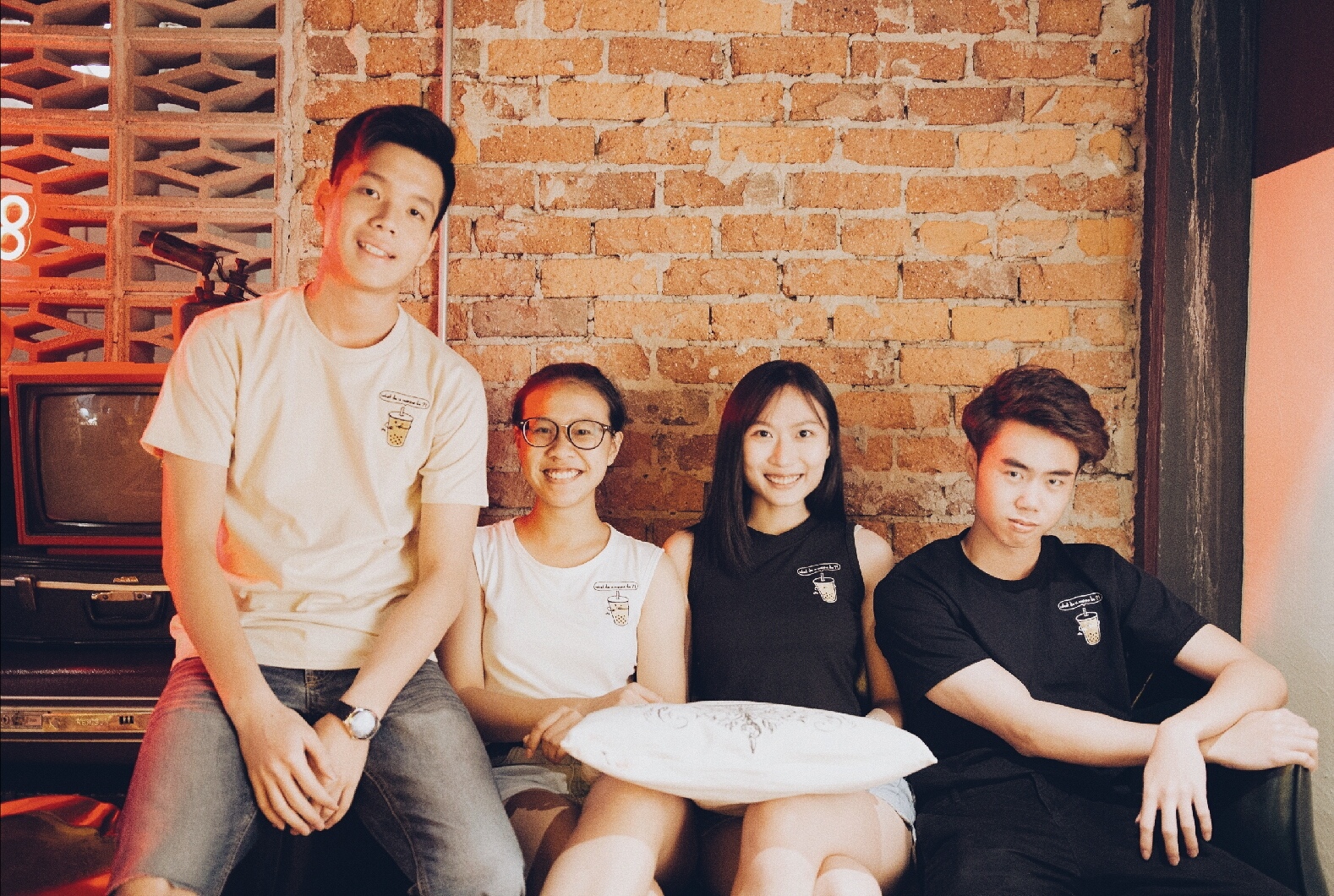 Photo with the two first-time model, James & Yoeh.
Special thanks to our team, especially to the Photographer, Zheng & the Cartoon Designer, Wan.
---
Story about Times
Do you think buying things may also help part of angels may be forgotten by the world? I said YES.
By selling and communicating with my customers, it makes me feel happy. Meanwhile, we will also donate part of our proceeds to the victims around the world. Especially to the angels in South Africa.
▍
"Who said human can only handle one job in our career?"
We are team of teenagers. But now only left myself. I love design as much as selling items! However, there are some reasons make me unable to take the path of design. In this way, Time's Up is bearing my aspiration to be the person I want to be.
▍
"An indescribable feeling."
My business life was started since year 2014. ( when i was 14. ) I can still remember clearly that I made my first deal in my life, it was an indescribable feeling that I've never thought.
▍
"We born to fix your troubles."
Okay, imagine if products in market are different type of 'vege', and we are the 'Vege Picker' who only pick the BEST ones for you!
▍
"High quality items,
Honest Pricing."
Lastly, our main goal is to provide quality-ensured, simple yet fashionable good looking stuff in Multifunction to the greatest extent. We always think we could bring something different and unique to the Unique You. We value much on quality because we love to discover new and amazing stuff as much as you do, that is why we carefully featured every products in order to achieve your standard. Thus, we decide to launch Time's Up, Timies Enterprise in the year 2019.
Feel free to drop us any message about what you think about our shop as your thoughts are our priority. We also hope we could expand our product lines further in the better future.
▍**For your information, the BOBA MILK TEA is our first handmade series** ▍
Your Support is our Greatest Motivation
Agnes

Founder of Time's Up,
Timies Enterprise
*GIF downloaded from Google*