两个女孩的故事
Story About Two Girls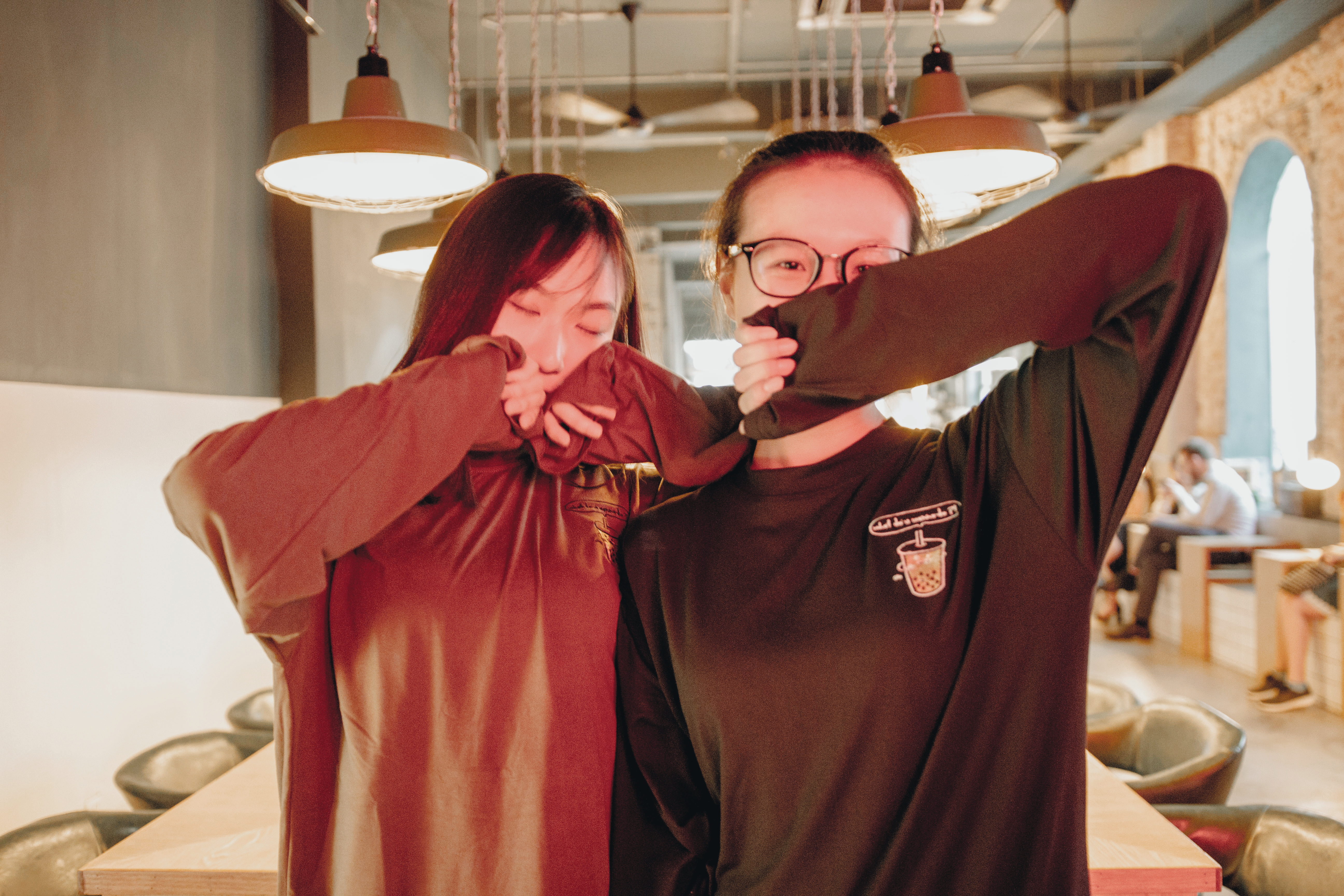 两个女孩,在同一所中学中相知、相识。这奇妙的缘分,把两人牵绊到一起。一年同窗,六年友谊。高中毕业后,女孩的好朋友,一直很想工作,却缺乏机会。因缘巧合下,随着 TIME'S UP的成立,成就了两位女孩的重逢。
TIME'S UP的成立,不仅带着使命感,也希望藉由TIME'S UP这微不足道的力量,带给你们更多的启发与这世间的感动。
两个女孩,准备在未来短短几个月当中,谱写下一段美好的故事回忆。欢笑的泪水中,有你、也有我们。Timies, 你们准备好了吗?
这,就是TIMIES ENTERPRISE 成立的故事。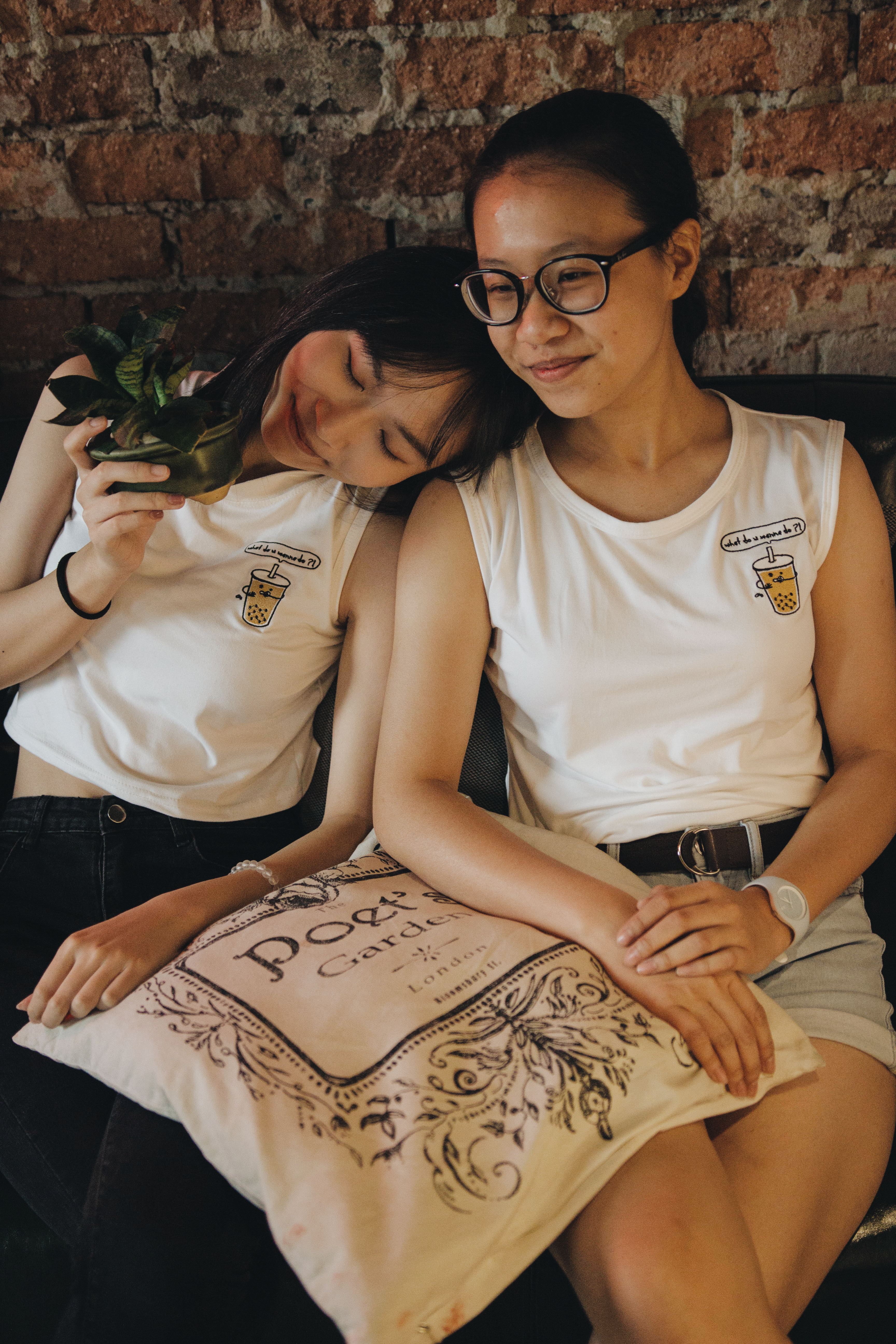 The young ladies, meet each other in the same middle school. This wonderful fate brings them two together. A year of classmates, six years of friendship. After graduating from high school, the girl's best friend wanted a chance to work but lacks opportunities. Due to coincidence, with the establishment of TIME'S UP, they're reunited.

The establishment of TIME'S UP not only carries a sense of mission, but also hopes that with the insignificant power of TIME'S UP, it will bring you more inspiration and touch in this world.

The two girls are ready to write a good story in the next few months. There are tears in laughter, with you and us. Timies, are you ready?

This is a story about TIMIES ENTERPRISE.


创业初衷
Business Intention
Our main goal is to provide quality-ensured, simple yet fashionable looking items that fit into your lifestyle at an affordable price. We think that we could bring something different and unique so we decided to launch Time's Up in 2019. We value much on quality because we love to discover something new as much as you do, that is why we carefully featured every items in order to achieve your standard.
What makes our shop special is that we are refreshing our website with new themes every single month by updating a variety of choices (IT CAN BE ANYTHING). Also, we really hope that you feel happy and satisfy shopping with us. Feel free to drop us a message about what you think about our shop as your thoughts are our priority. We also hope we could expand our product lines further in the future.
** For your information, BOBA MILK TEA is our first handmade series **
Stay tuned!
Agnes
The founder of Timies Enterprise
*GIF downloaded from Google*